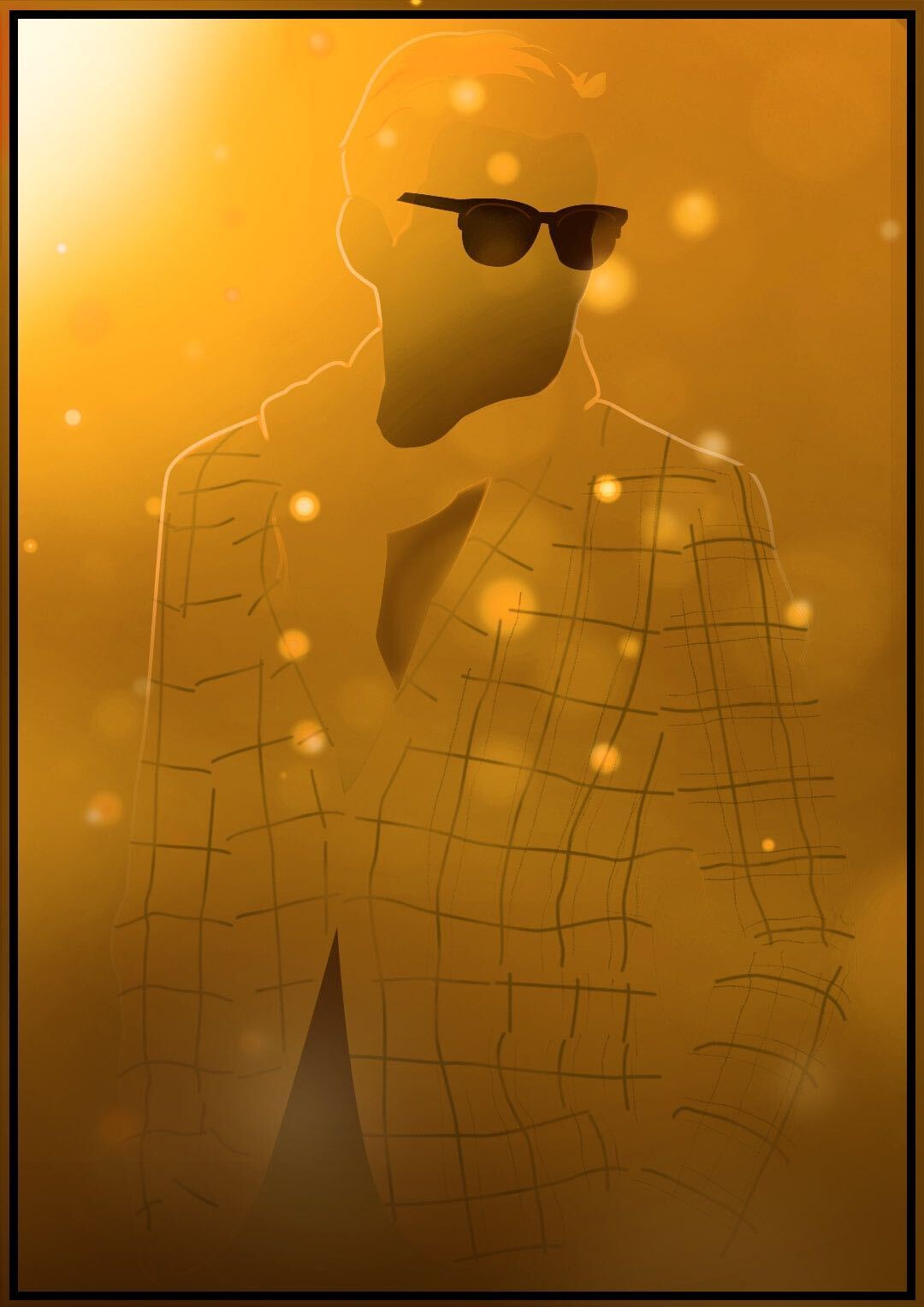 Stephen F Pre-fall 2020 Collection
The world is upside-down. It's a tough, rough, unique situation. Call it unreasonable circumstances or simply trying times. The Stephen F pre-fall collection was already in production when the ill- fated pandemic hit most of our world. The story for this collection has been changing during the course of these events, but the initial inspiration shines through so well that everything looks exactly as intended. 
In our pre-fall collection of 2020, we are returning to the classics both in styles and in the choice of colors. This time the soul of the line is the color camel, backed up by a solid black. In these hard times when the world is totally messed up, we think it is even more important to remember who you are and really try to find some kind of calmness, some relief. It's all about finding stability. We are talking about going back to the roots, to the basics – the classics. 
Stephen F is synonymous with masculinity and the gentleman who wears our brand knows what we are talking about. He doesn't want to walk around like a billboard. This gentleman knows himself well and he always brings in different styles and combinations to his looks, depending on his mood. And here's the thing: the Stephen F gentleman always returns to the classics, because being well dressed with a masculine approach is his untold mantra. 
The pre-fall 2020 collection includes precisely what we are saying above: double-breasted overcoats and blazers in camel fabrics, a pinstripe suit, black cashmere sweaters, sweat pants and sweat shorts, a black bomber jacket and cashmere-lined sneakers and accessories in above colors. So do remember and never forget who you are, even though the world and our lives have been turned upside down for a moment in time.