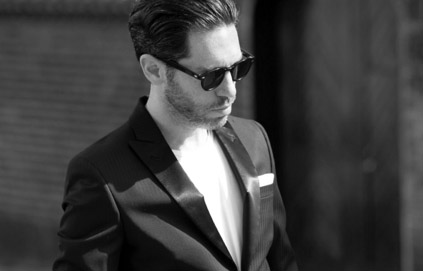 Creative Director Stephen Ferber gives his favorite picks for spring/summer 2016.
Chic, effortless, and timeless options that pair well with what you already own.
1. The  Spring/Summer coat.
The perfect choice for a chilly morning or evening! Practical and useful. Super Chic! Available in Black, Gray, Royalblue, Navy and Red. Upgrade your look with a classic wingtip and fitted trouser or dress down with casual denim together with a colorful loafer or your own statement sneaker.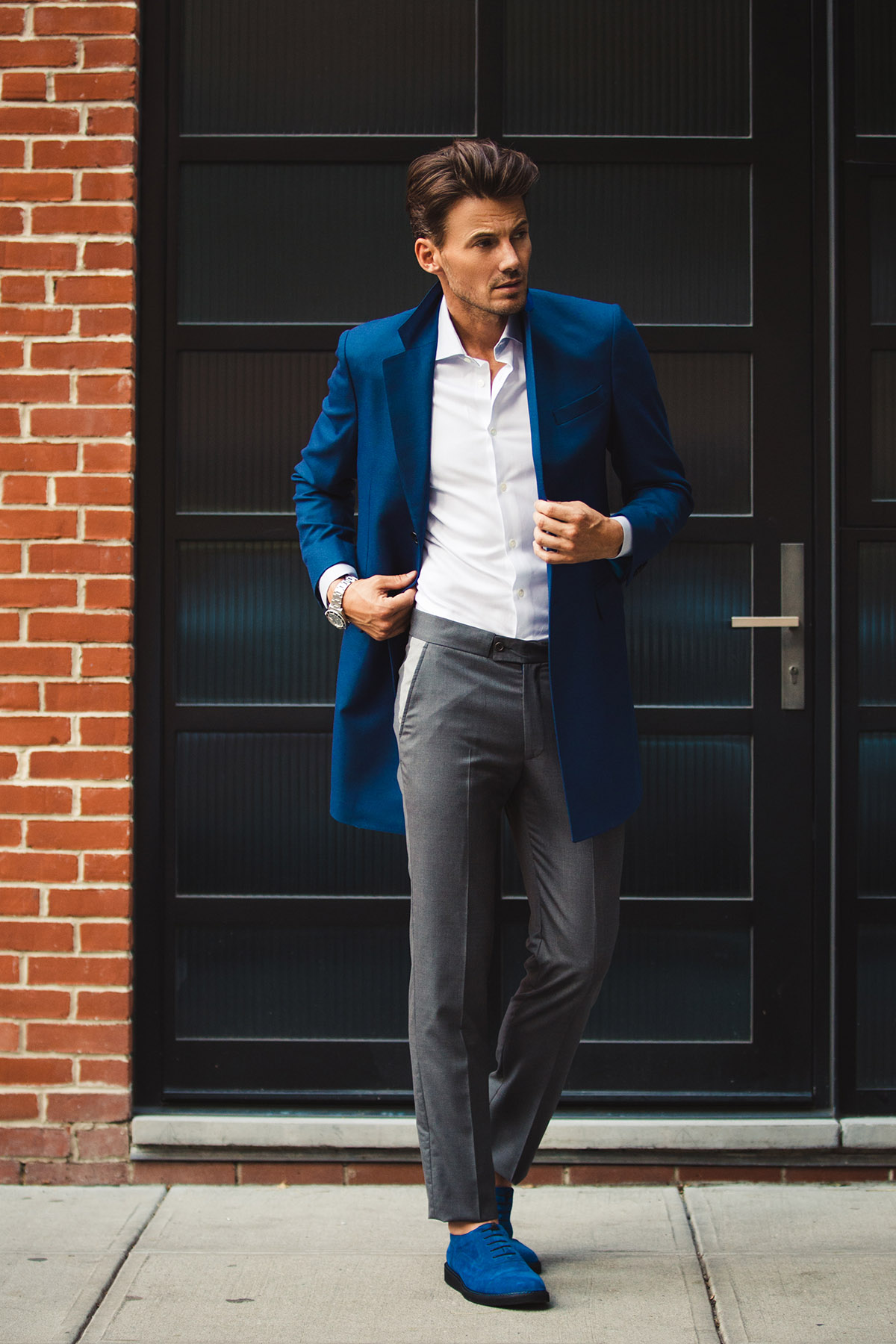 2. Our loafers / Moccasin
Our loafers, or if you prefer call them a Moccasin! Hand crafted in Italy. Available in Black, Electric Blue, Orange, Turquoise, Camel, Light Green and Purple. Traditional and color options. A great pop of color is always a Spring/Summer must have. A modern pair of loafers makes the whole outfit. Wear them with a suit, shorts or denim.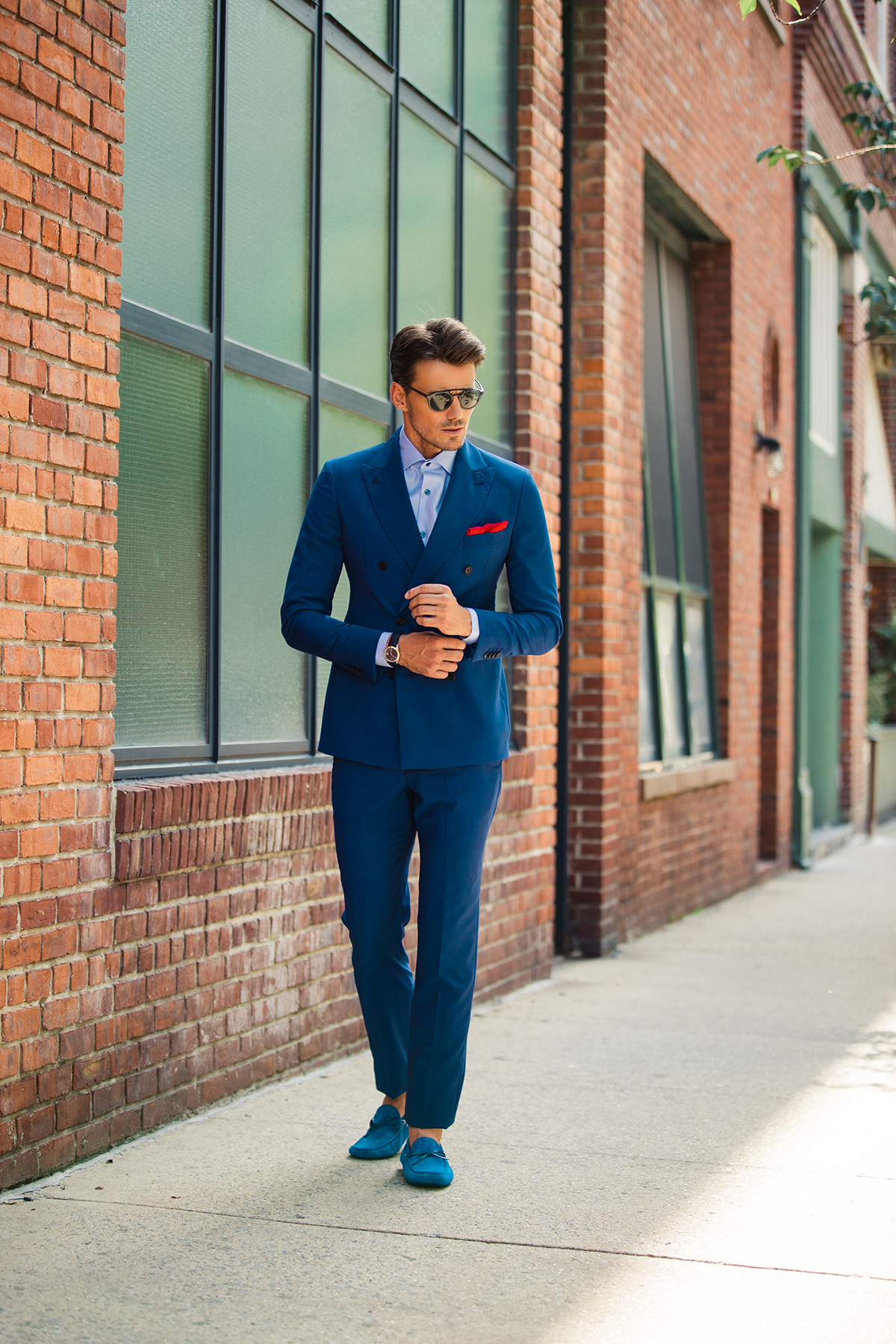 3. The City Shorts
Stay cool all summer! Well dressed but still fashionably comfortable. Available in a variety of colors and as a bold "statement" tuxedo option.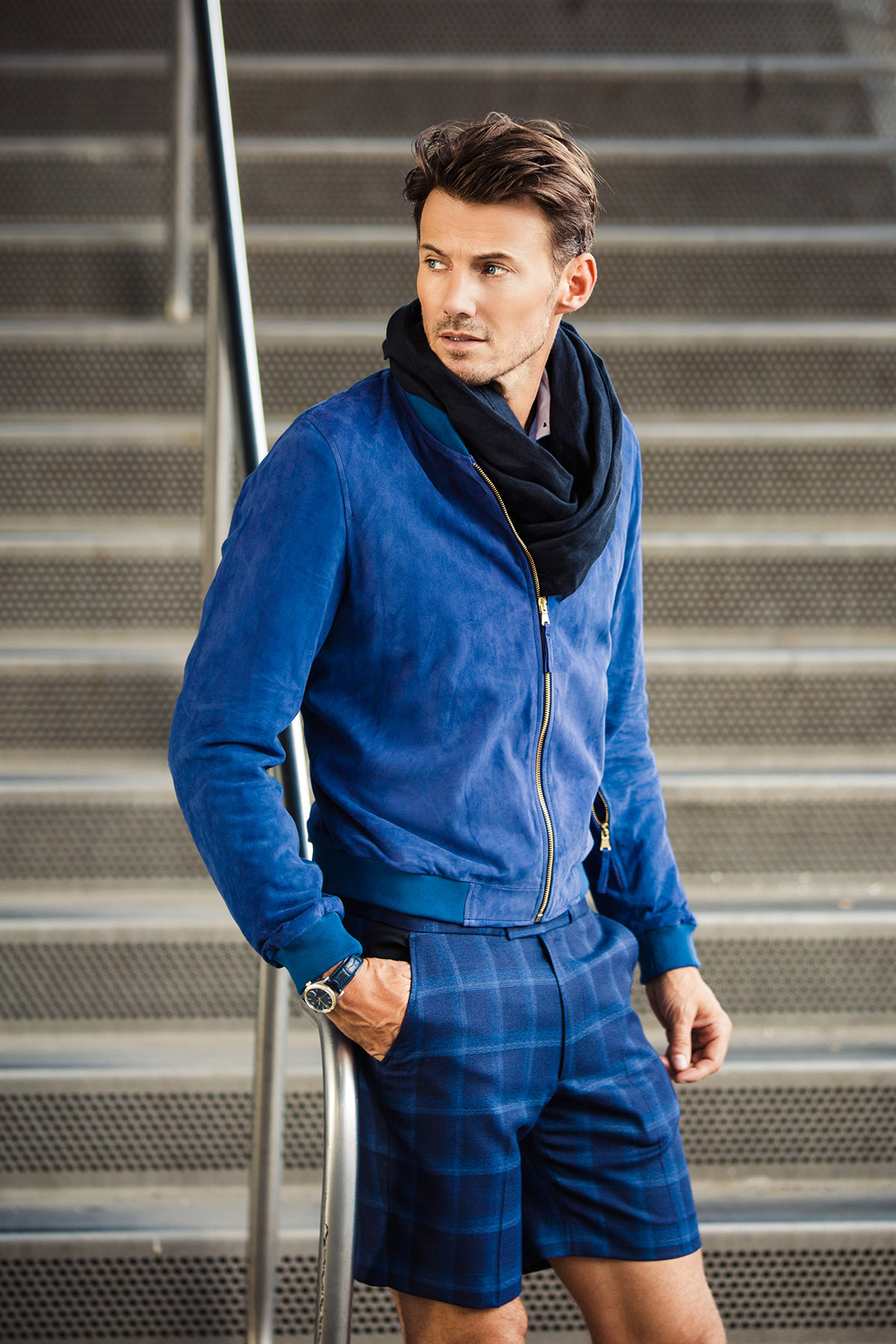 4. Blazer and trousers
Classic blazer and trousers, but with a stylish twist that separates you from others. Purchase the blazer or trousers first and add the second piece later. All of our blazers (single, double-breasted or three buttons) and trousers are sold separately. For when a great fit is all that really matters.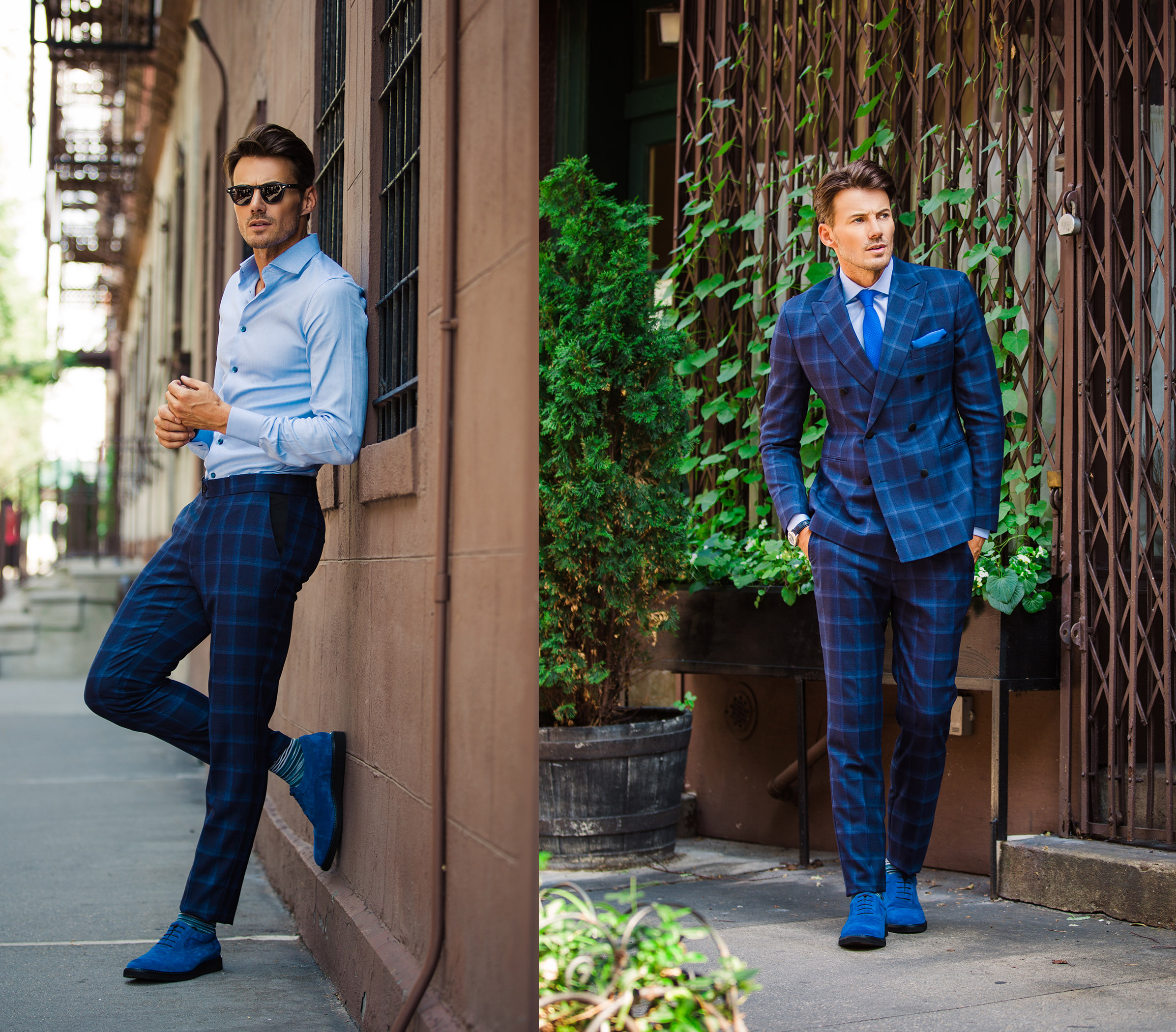 5. Classic slim cut shirts
Our classic slim cuts are available in a variety of 30 different options. Egyptian cotton, mother of pearl and our signature Royal Blue buttons. #Sizes from 14,5 to 18. Sleek and comfortable, a perfect union of tailoring and style.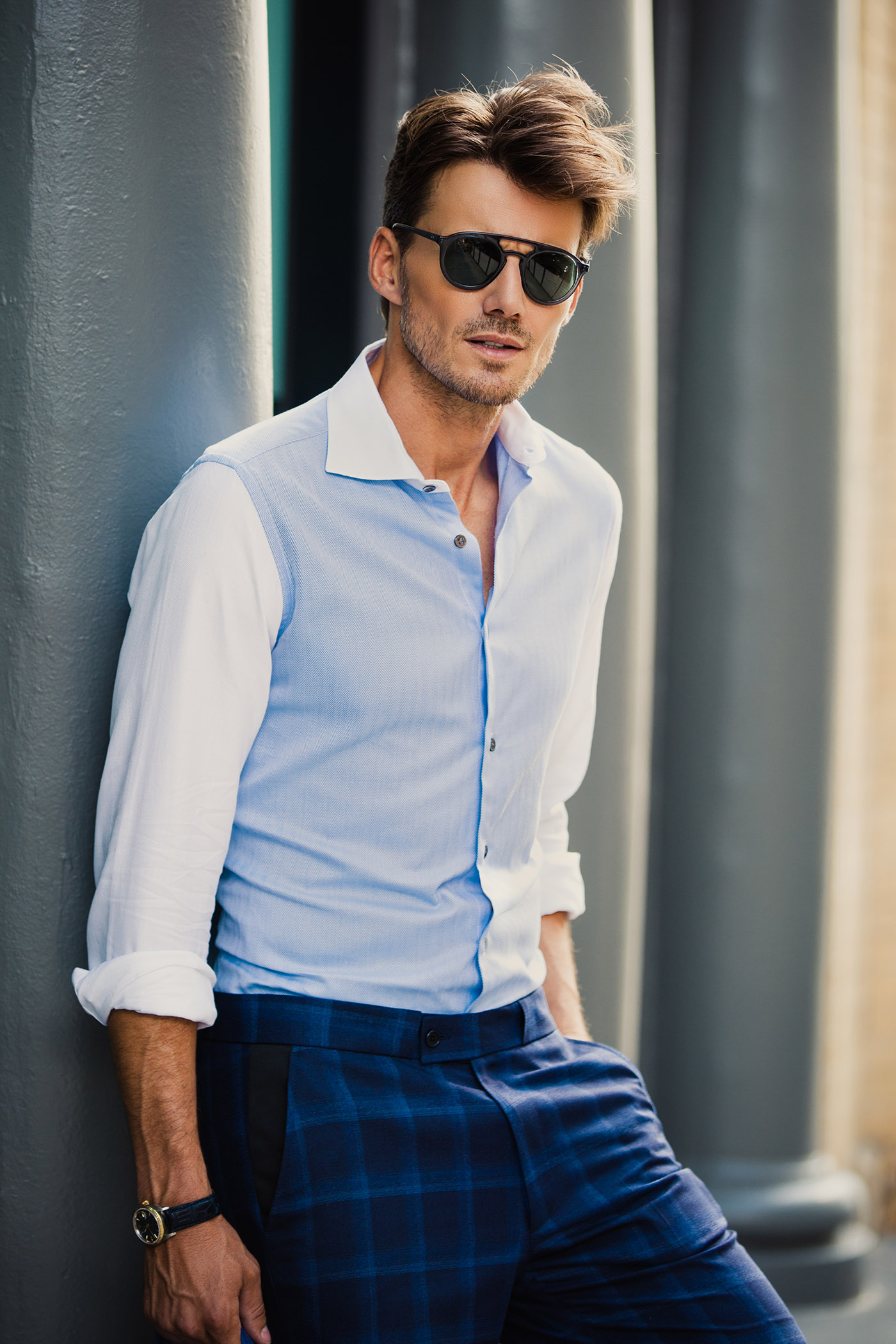 Check our Spring/Summer 2016 video for more options:
Private shopping
If you want to schedule a private shopping experience in our store or by phone with our top stylists please contact us at [email protected].