Highlighting the iconic Stephen F handmade suede jacket. Our jackets are handmade in Sweden and available in two editions: custom made or limited edition. They are often seen worn by our brand ambassadors around the globe.
Make your own custom made Stephen F suede jacket, with or without fur lining. Production is normally around 2-3 weeks. Contact [email protected] for more information. Please view some of our limited edition and custom made jackets below: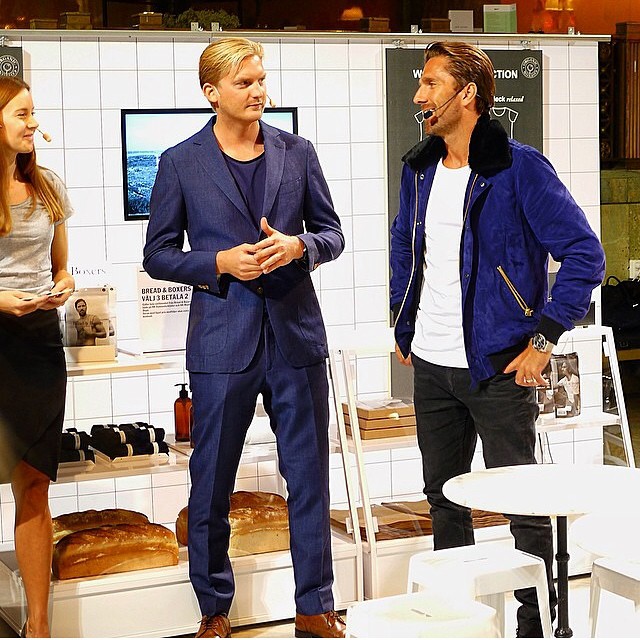 Henrik Lundqkvist, the legendary goalkeeper of the NY Rangers, wearing a Stephen F royal blue suede jacket with removable fur lining.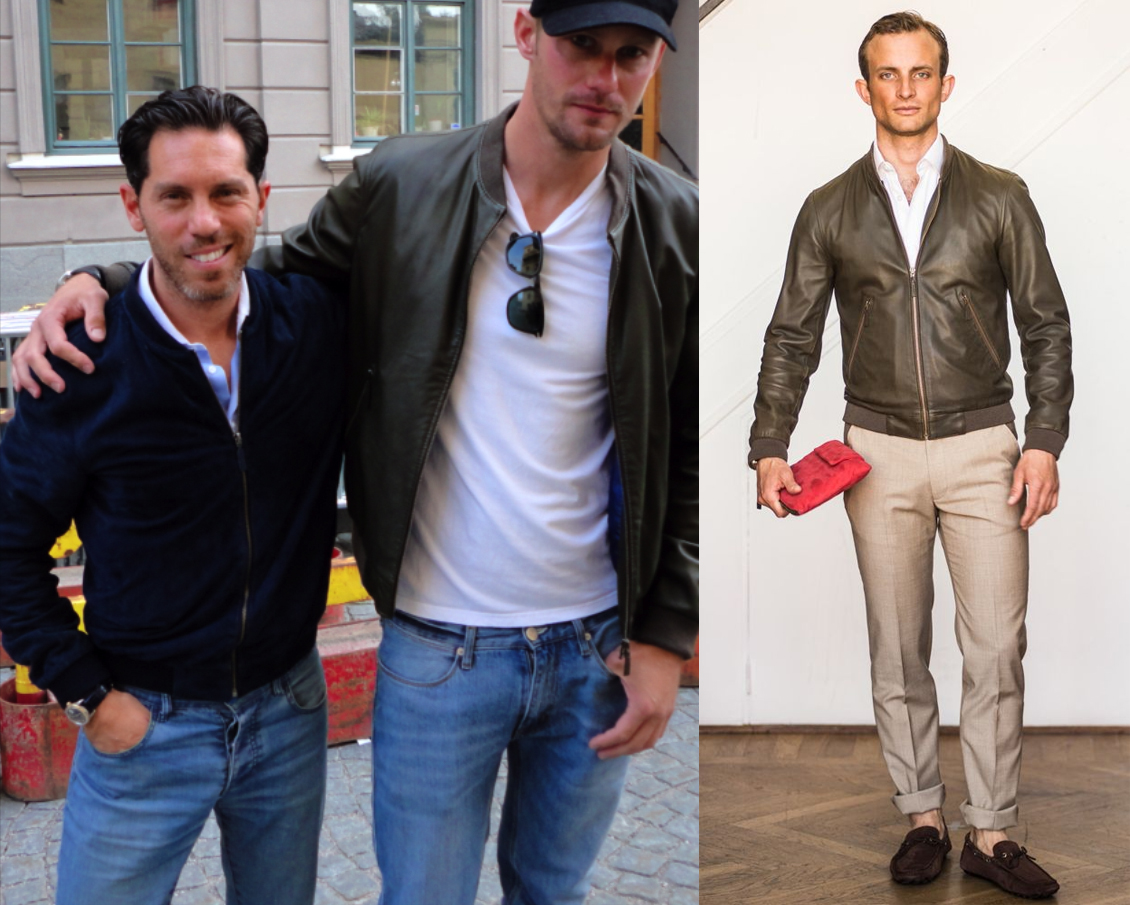 Alexander Skardgård, Swedish actor known from the HBO series True Blood and Generation Kill, together with our Creative Director, Stephen Ferber. Skarsgård is wearing a Stephen F Pilot style jacket in army green reindeer leather, and Ferber is wearing the same model but in blue suede fabric.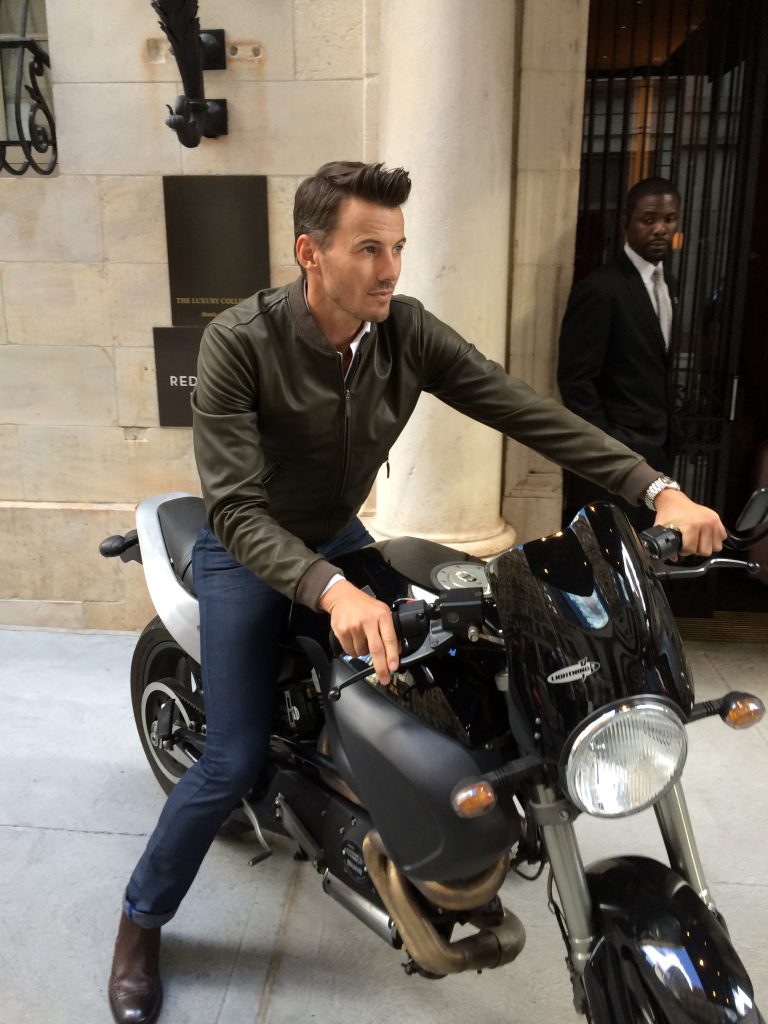 Alex Lundqvist, Swedish top model, also in a Stephen F army green reindeer leather jacket.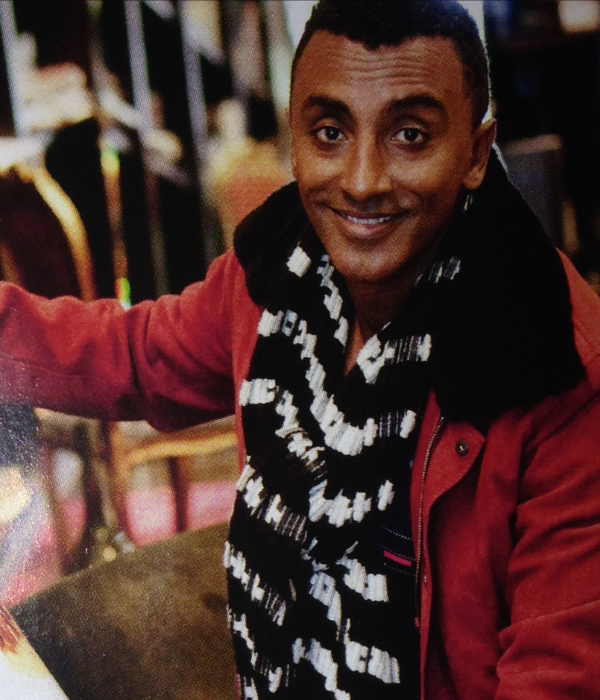 Marcus Samuelsson, Swedish top chef in NYC, wearing a bomber jacket in wine colored nubuck leather.