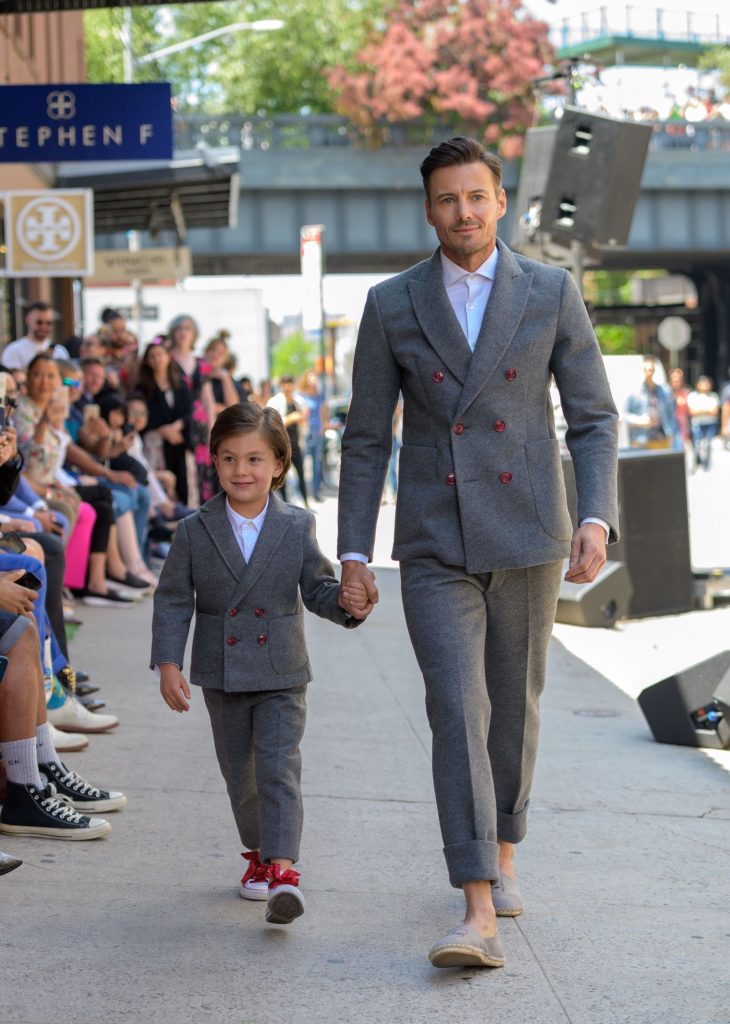 Earlier this June, Stephen F teamed up with PETA for New York Fashion Week to educate the people on the possibilties of tailored menswear using vegan fabric. This partnership culminated in a New York City street fashion show that will be talked about for the ages.
Fashion insiders and hundreds of New Yorkers turned out to see this special collection first hand. Some even watched from up above on the High Line.
A great success and great fun for all involved, this story was covered widely by media outlets including a live Fox 5 interview and a WWD feature, and a Page 6, NY Post segment.
Additionally, be sure to watch highlights of the day here.
See select looks below and excited to share what's to come!