Stephen F is featured in the Argentinian fashion magazine, Reflex Homme Magazine  next to Tommy Hilfiger in the April 2016 issue.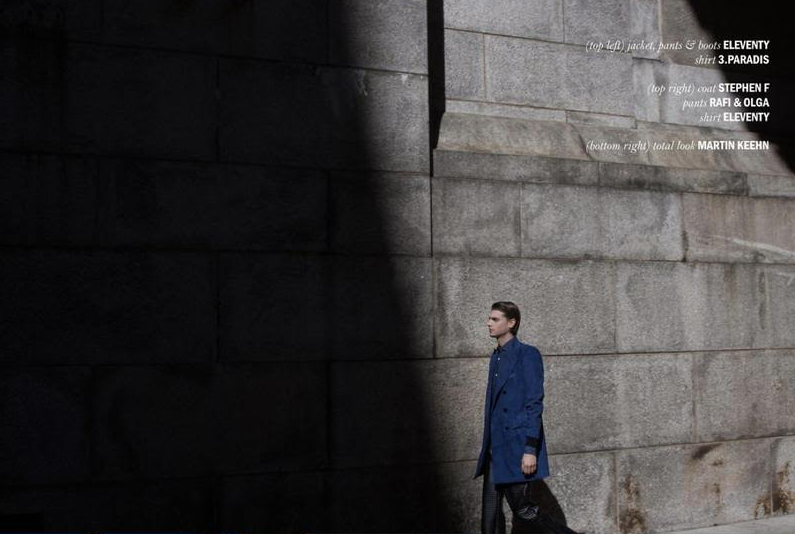 From the fall/winter 16/17 collection, Stephen F presents their Royal blue double breasted suede coat with leather buttons and rabbit fur lining. Available, September 2016.
Below you can view the full fashion spread from Reflex Homme Magazine.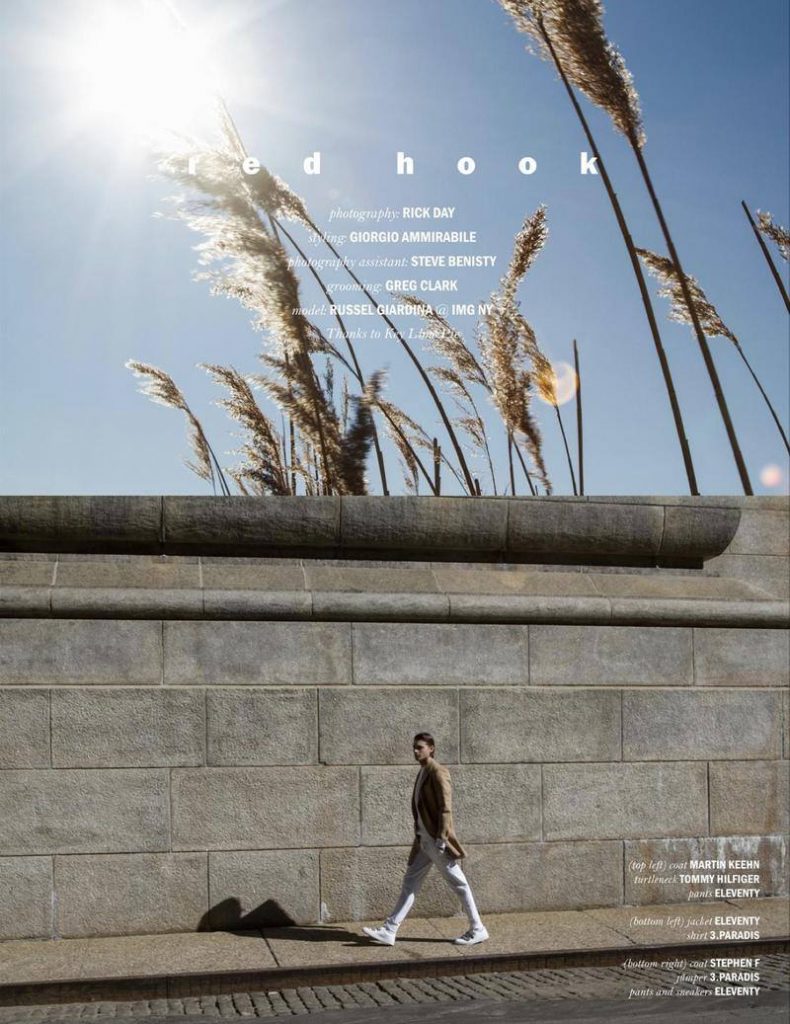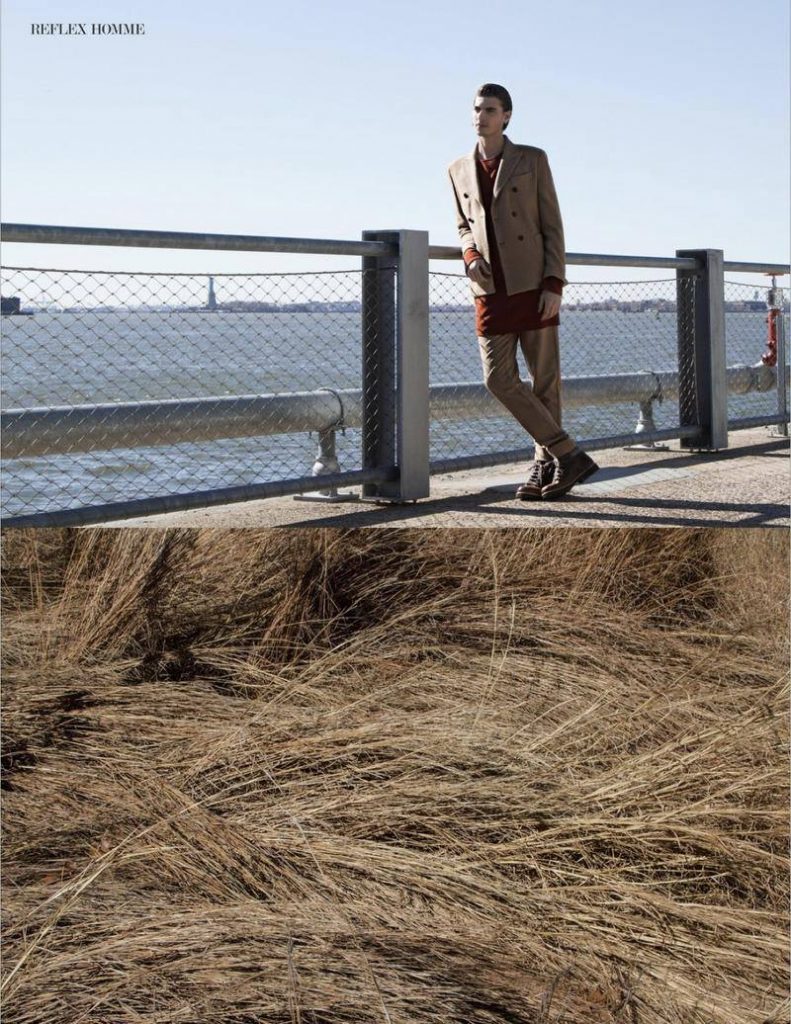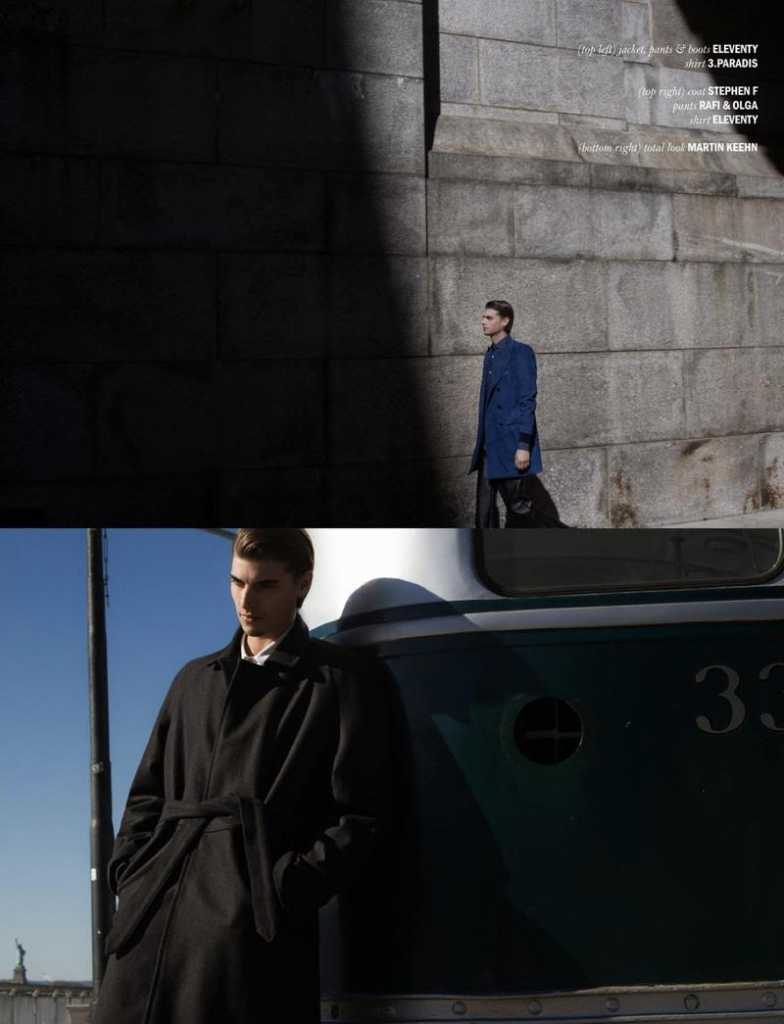 Instagram: @worldstephenf
Pinterest: Stephen-F