Summer Classic in Oslo, Norway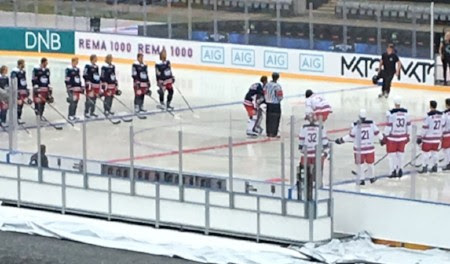 On August 11, the Stephen F team took on Olso as part a charity hockey game organized by Mats Zuccarello and Henrik Lundqvist of the New York Rangers. Taking place in Ullevaal soccer stadium, this outdoor game featured a plethora of NHL stars beyond the hosts.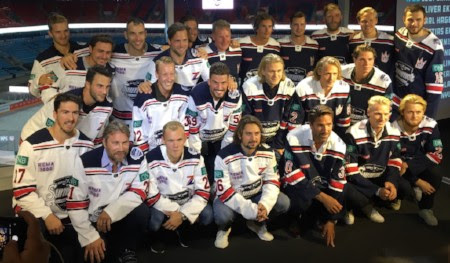 Hockey drew the crowd, but raising money for Right to Play charity, the Henrik Lundqvist Foundation, and the Zuccarello Foundation was the main focus for the weekend. Although three district organizations, they all share a common goal of assisting children and young being around the world in tough situations.
The post game gala topped off this glorious weekend. Highlighting the event, Henrik Lundqvist (a dear friend of the Stephen F brand) performed a few songs with his guitar on stage. A night to certainly be remembered.
We're already excited to be back and support again next year!