Our Creative Director, Stephen Ferber is through to the finals of the International Rising Star Competition, and is now competing with another 3 designers on becoming the Rising Star designer of the year, in the Menswear category.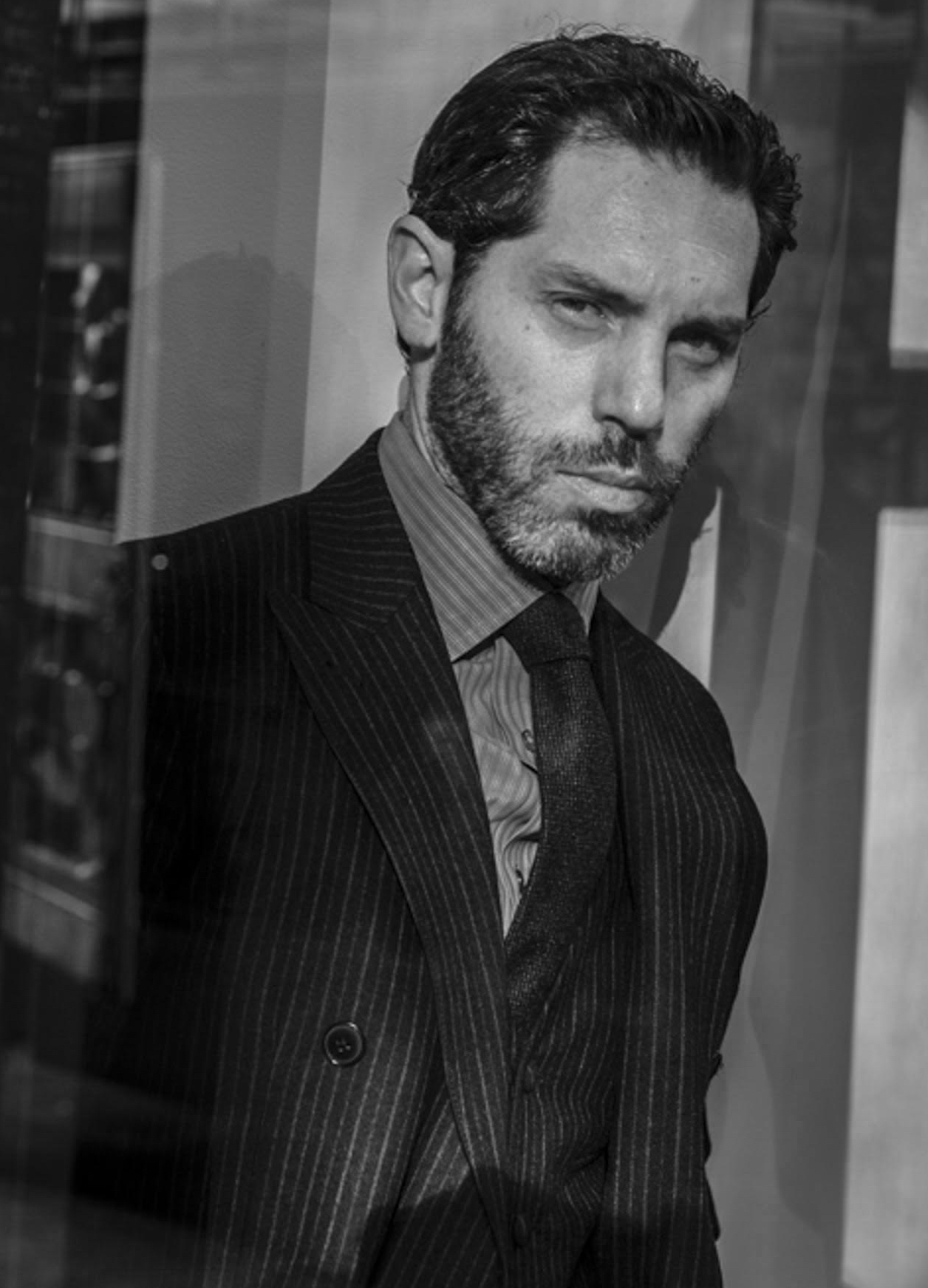 The final will be held at Cipriani in New York City January, 26th. The host for the night is Hollywood actress, Whoopi Goldberg. We are very proud of having gotten this far, and honoured to have been included in this prestigious competition, with passed winners such as Phillip Lim, Thom Browne, Tory Burch, Jason Wu, and other successful and prominent brands.
We wish our Creative Director great luck in the finals!