From the Solving Kids Cancer gala the other night at the Mandarin Oriental in New York City.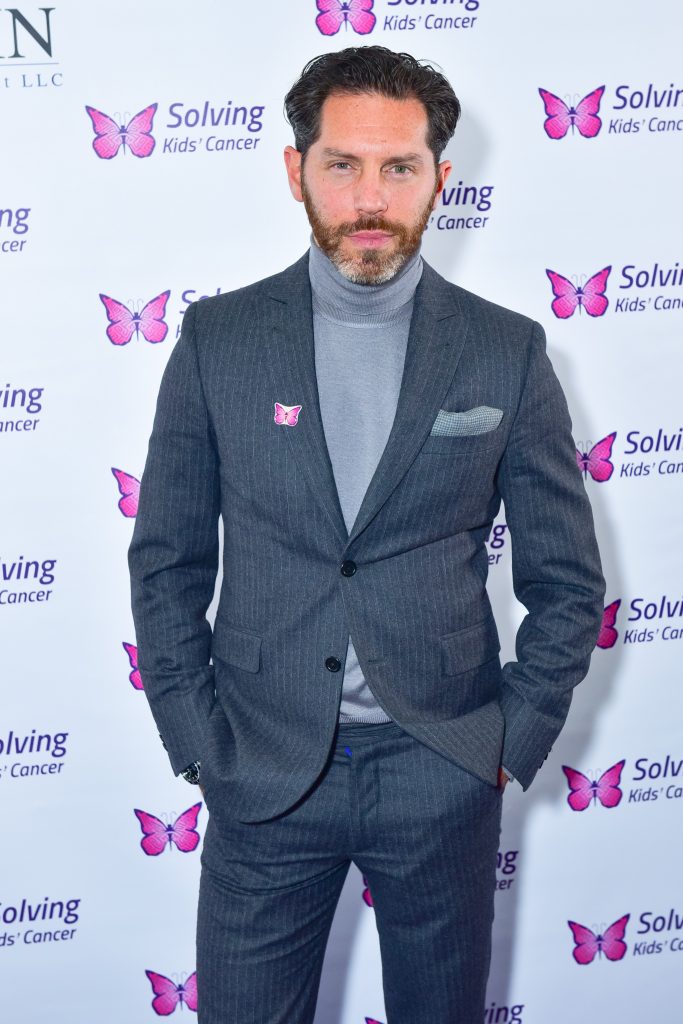 Creative director Stephen Ferber is a proud supporter of The Solving Kids Cancer organization, joined by our own brand ambassador and singe/song writer, Maxwell, Amy Robach from Good Morning America and Jason Pierre-Paul and Victor Cruz  from the New York Giants. Here on the red carpet of the event in NY.
Jason Pierre-Paul, Victor Cruz, Amy Robach and Maxwell.
Stephen F and  Maxwell
For more information about The Solving Kids Cancer Organization visit solvingkidscancer.org
Instagram: @worldstephenf
Pinterest: Stephen-F