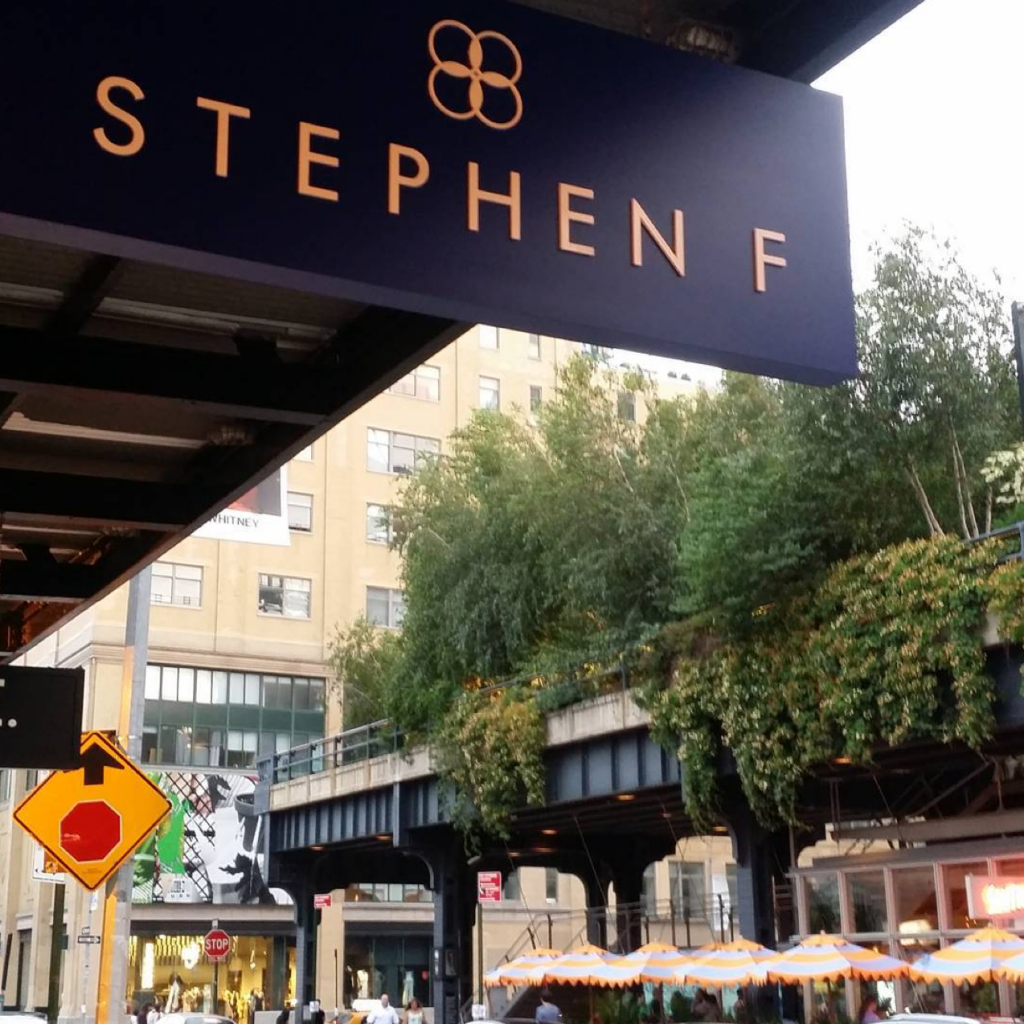 Swedish trade magazine Habit on our Meatpacking District store opening:
The Swedish men's fashion brand Stephen F has opened a flagship store in New York City.
"I've chosen New York to be the first city to open a flagship store in. As a world city, New York is the perfect fit for Stephen F. Our customers are well-traveled, urbane and adventurous men who either live in or often visit NYC. On top of that, we already have a large network of influential followers here today. You can find our store in the Meatpacking District, on 829 Washington Street. To make sure the Stephen F brand fits into the neighborhood I've expanded our collection to also include jeans, as well as a new shoe line to go with casual wear. Of course, our iconic, exclusive Italian suits and our handmade Swedish reindeer jackets are still also part of the Stephen F experience", explains Stephen Ferber.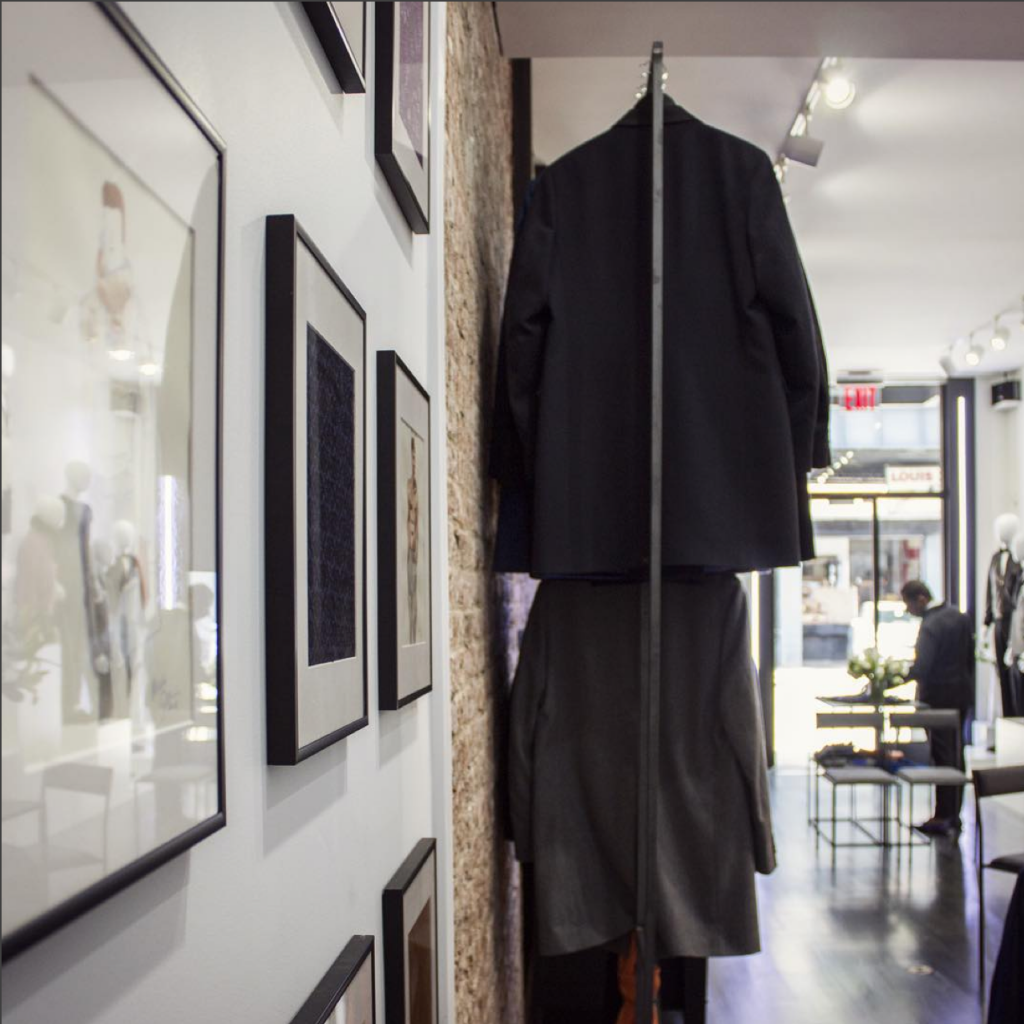 Full article [in Swedish]: Svenskt herrmärke till New York