This weekend our brand ambassador, Henrik Lundqvist will be representing his home country, Sweden in the 2016 World Cup of Ice Hockey, playing against Russia, at Air Canada Centre in Toronto.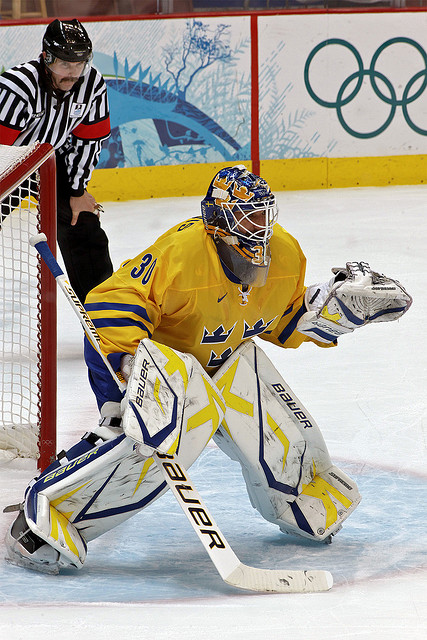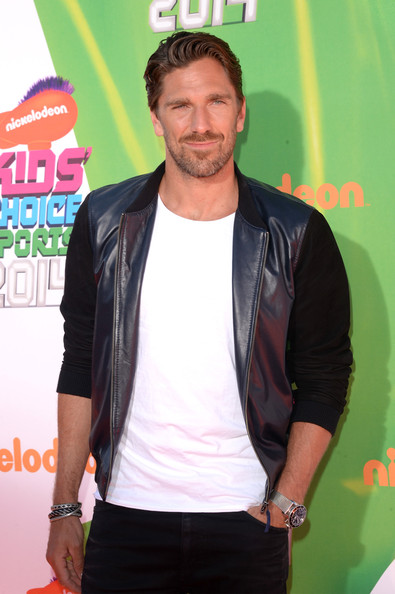 Stephen F, limited edition leather jacket
Lundqvist is the professional ice hockey goaltender for the New York Rangers of the National Hockey League (NHL), and has also been voted top 5 best dressed athletes of the world. His love for fashion has made him a favorite both on the ice, and on the streets of New York and Sweden. We are excited to see Lundqvist in action, and Stephen F wishes him the best of luck during the World Cup games.
Stephen F HOME