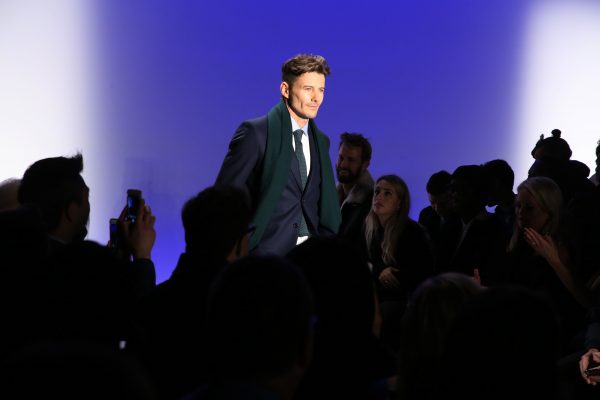 Always an honor to support the Blue Jacket Fashion Show benefiting men's prostate awareness. For the third consecutive year, Stephen F gratefully took part as Alex Lundqvist, a top industry model & friend of the brand, walked in the show.
Other featured personalities included actor Drake Bell; Buster Skrine of the New York Jets; Steven Kolb, President of the CFDA; and more.
The Blue Jacket Fashion Show is the kick-off event for The Blue Jacket Fashion Week Initiative, a national awareness campaign to demystify and create a platform to openly discuss men's cancer issues.
Excited to keep supporting for years to come!