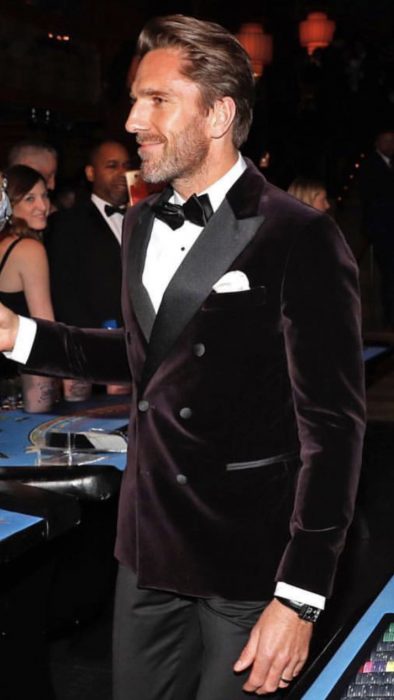 Wearing a Stephen F velvet tuxedo, Henrik Lundqvist led the way for New York Rangers 'Casino Night'. This yearly event always brings the out the best. As a top athlete and fashion icon, Henrik played his part with ease.
A unique tuxedo blazer is the perfect way to make your statement. For us, the tuxedo blazer is meant to be worn! Meaning worn beyond black tie events exclusively.
We carry an array of materials and styles as well as various tuxedo shoes and even tuxedo shorts. All surprisingly versatile pieces.