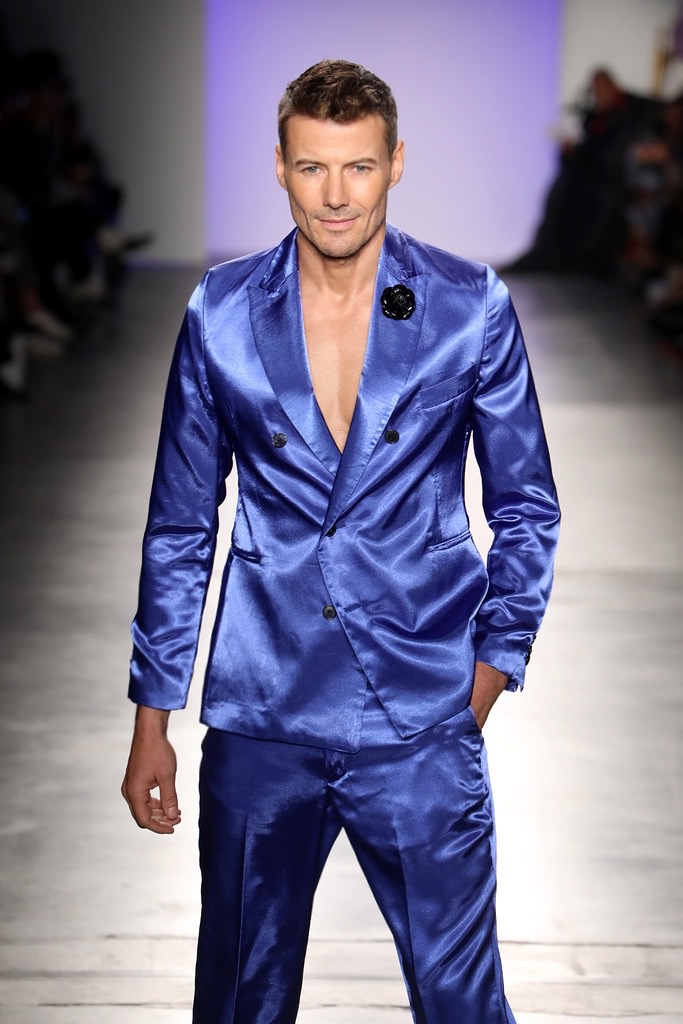 Always an honor to support the Blue Jacket Fashion Show benefiting men's prostate awareness. For the fourth consecutive year, Stephen F gratefully took part as Alex Lundqvist, a top industry model & friend of the brand, walked in the show.
Featured personalities besides Alex included Bill Nye, Jesse Palmer, Don Lemon, alongside several others. Brands such as Thom Browne, John Varvatos, Armani, Levi's and more also turned out to aide the cause.
The Blue Jacket Fashion Show is the kick-off event for The Blue Jacket Fashion Week Initiative, a national awareness campaign to demystify and create a platform to openly discuss men's cancer issues.
Excited to support for years to come!