Henrik Lundqvist is one of the most fashionable athletes in the world, ranking high on several best dressed lists. When asked by the Swedish Magazine, KING what his relationship to fashion is Lundqvist answers that when it comes to fashion and clothing he likes it all but his top two favorite designers are Stephen F and Ralph Lauren, "We always travel dressed in a suit with the Rangers, so I have a lot of suits. Stephen F and Ralph Lauren are my favorite designers when it comes to suits" – Henrik Lundqvist
Below you'll see Henrik dressed in one of his Stephen F suits.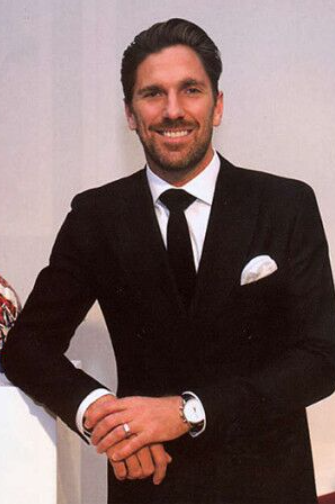 We want to wish Henrik and our favorite team the NEW YORK RANGERS all the best for the upcoming season, starting October 5th.