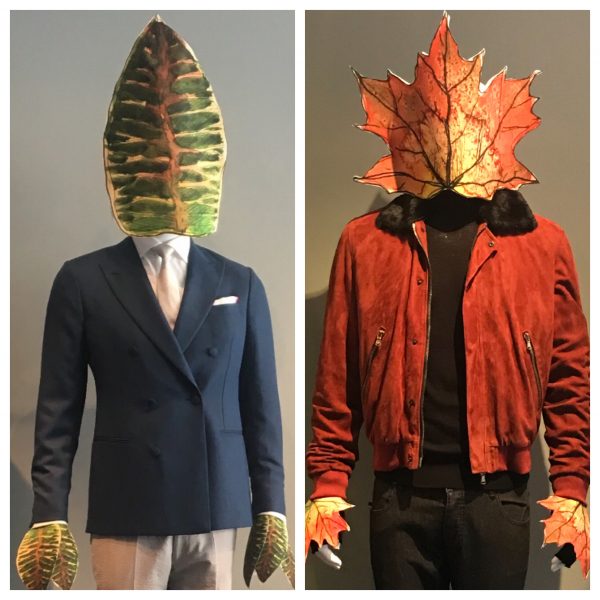 Upon first glance, our in-store mannequins are common conversation points for passersby and close friends alike.
Mannequins are a canvas for creativity. For us, we love using these figures to help set a welcoming and fun environment for our store, in addition to highlighting our clothing.
The past two leaf based renditions were inspired from our latest Green Collection. Although our green leaves have turned to Fall, the Green Collectionis still very much alive at Stephen F.
Select looks are available to shop from our online store. For complete collection, visit our Meatpacking NYC flagship or message!